COMMITMENT
A strong commitment to health, sport and culture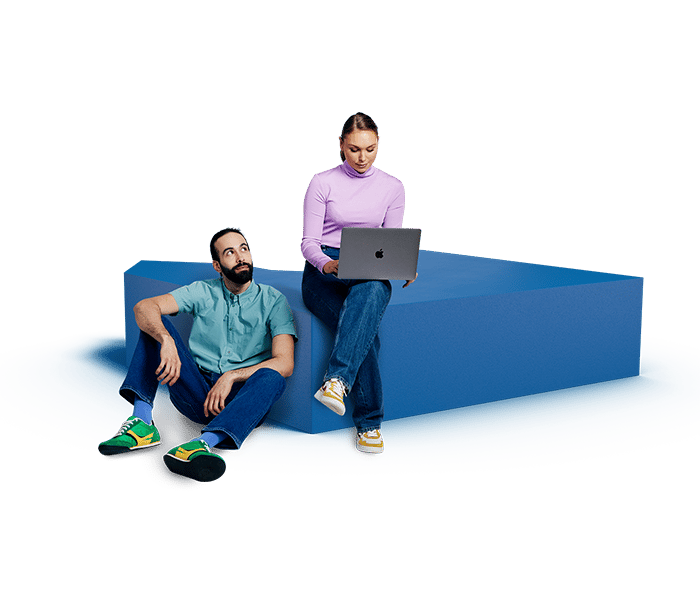 We have a strong relationship with Lund. We have had our head office here since the 1980s and most of our personnel live and work here. We want our company to participate and take responsibility in society to create the best possible conditions for future generations. We take our responsibility by supporting many voluntary organisations in our area. We are particularly enthusiastic about sporting and cultural activities; we love to see people grow.
Movement, health and commitment
Movement is important, both for body and soul. Sport is based on a team spirit, which we consider is typical for the whole of Lund. Sport teaches us to deal both with success and setbacks.
In our city, there are many fantastic committed and successful sports associations with both fine activities for young people and really high-quality women's and men's teams. We consider it a privilege to participate and contribute to all these fantastic initiatives, for both adults and children, which are all part of the voluntary sector.
We support sporting and cultural activities